Australian Train and Railway Services
ATR Services specialise in the restoration and relocation of all items relating to trams, train and railway carriages and other modes of transport including buses, planes and military vehicles.
With over 30 years experience in the transport industry and particularly with railway related moves, ATR Services offer specialised knowledge and expertise in all areas of railway related items as well as general freight, including the following:
Sales of rolling stock and railway items such as memorabilia, trams, carriages etc
Restoration or repair of trams, carriages and buses, jobs big or small.
Extensive experience on transport techniques, ways to lift items, how to access difficult sites and more
Sourcing railway items for use in the film industry, advertisements, commercials, photo shoots etc
Shunting locomotive for hire and for sale
Oversize load specialist
I, Mario Mencigar, both founded and remained associated with Australian Train Movers for over 20 years. This has now since been sold. I have branched into a more consultative role, however I can still provide 'hands-on" where needed and as required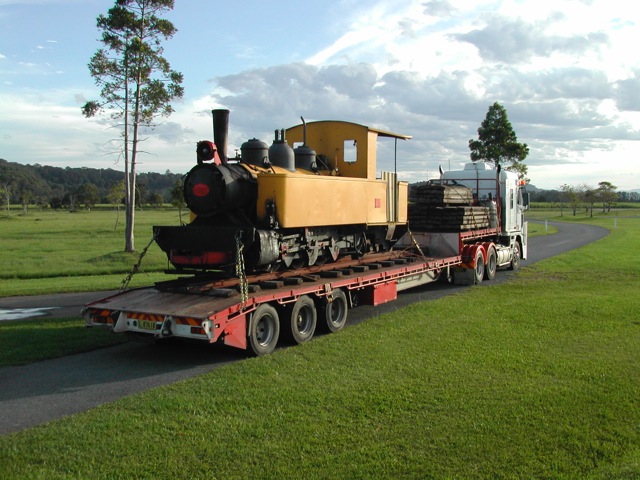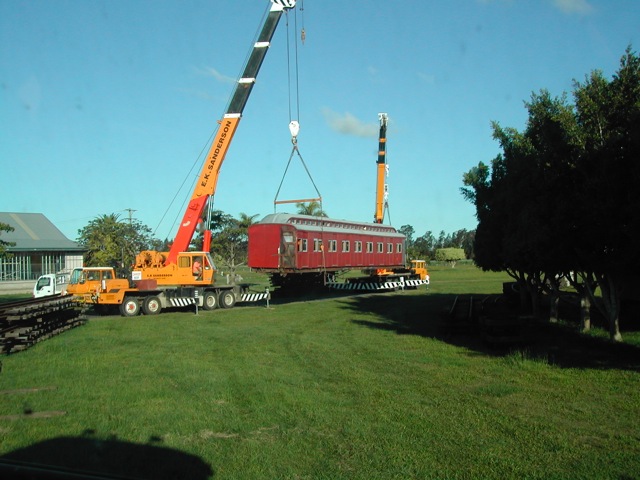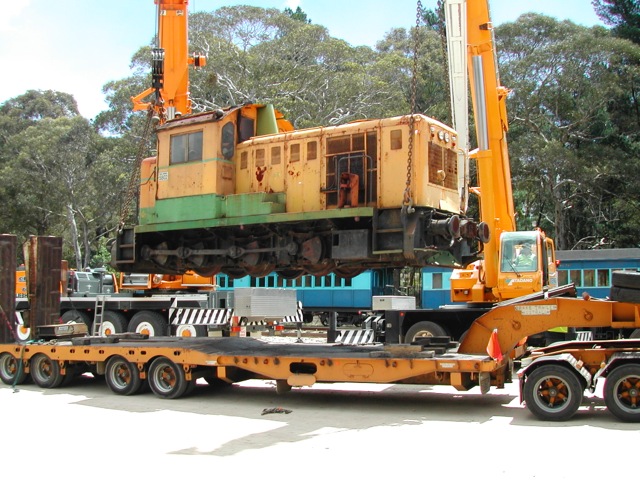 Ph: 0408 22 3801
If you would like to discuss any aspect of railway freight or transport, please don't hesitate to get in touch with me via my mobile number listed above (7.30 am to 6 pm AEST, Monday to Saturday).  Please note that as I am often on the road, I can't always answer straight away, but will return calls as soon as possible.