Moving rail items using best techniques, including use of cranes to prevent damage.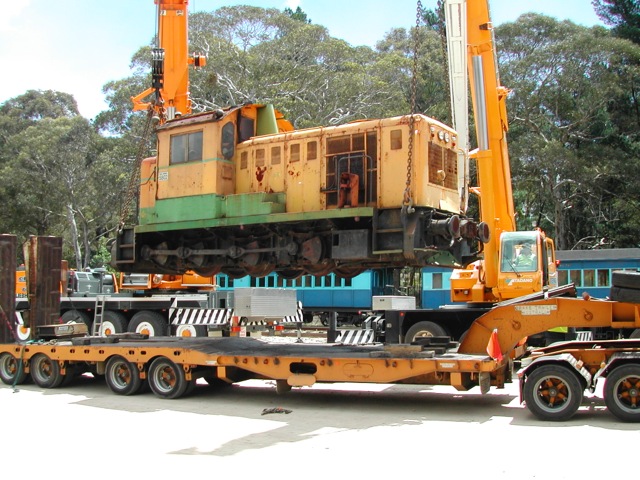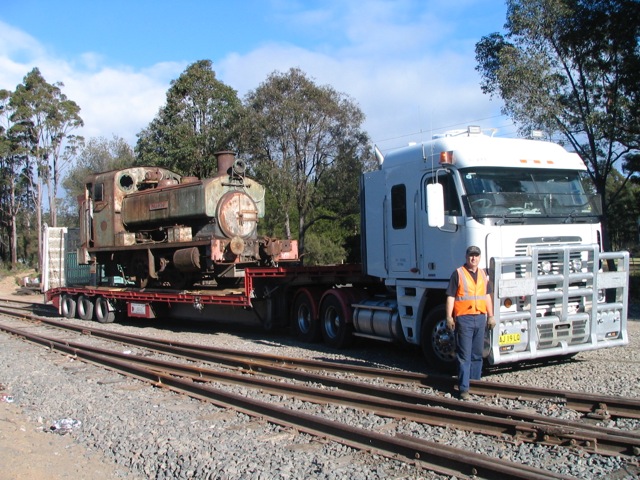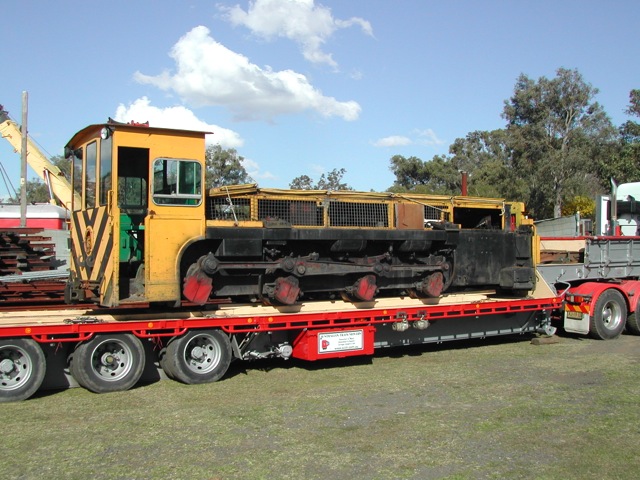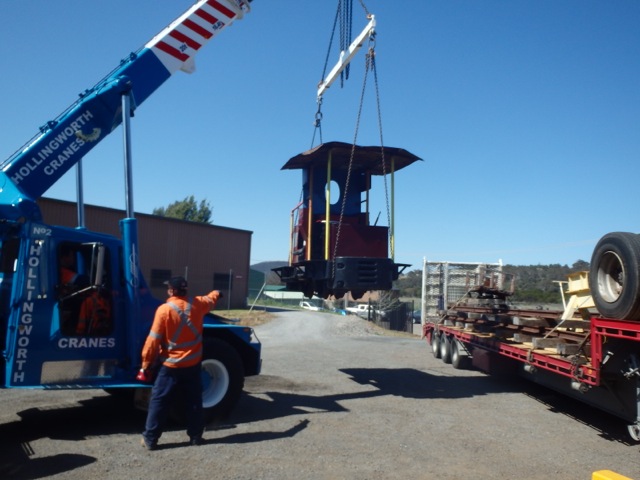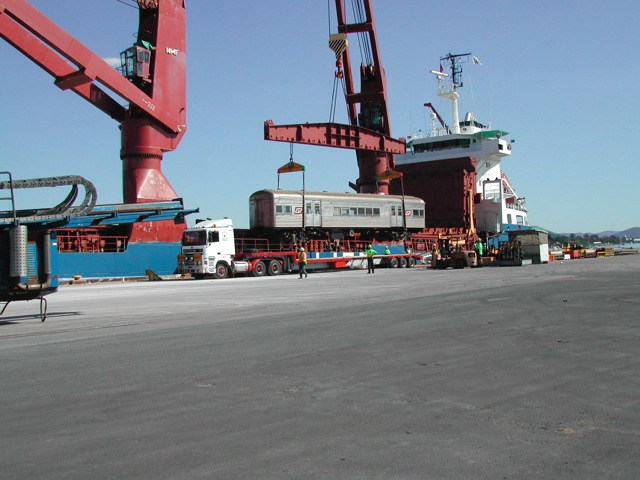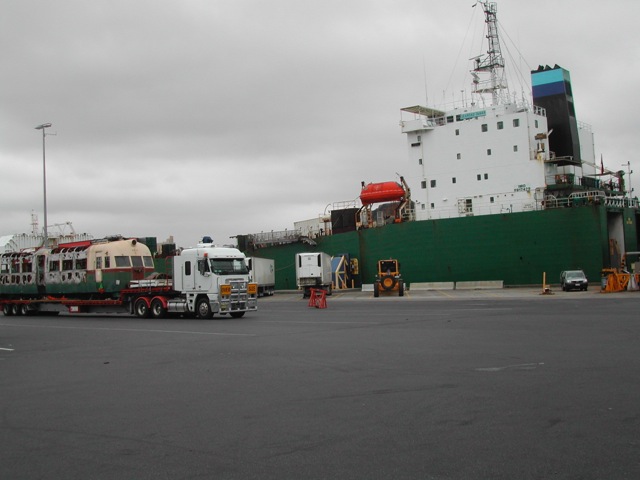 Coordinating Marine Cargo
Mario has experience in coordinating marine cargo, as well as land based movement, so can provide a wholistic approach and cover all bases.
Accessing Difficult Sites
As a consultant, Mario has experience in the logistics of accessing difficult sites – co-ordinating the process from start to finish.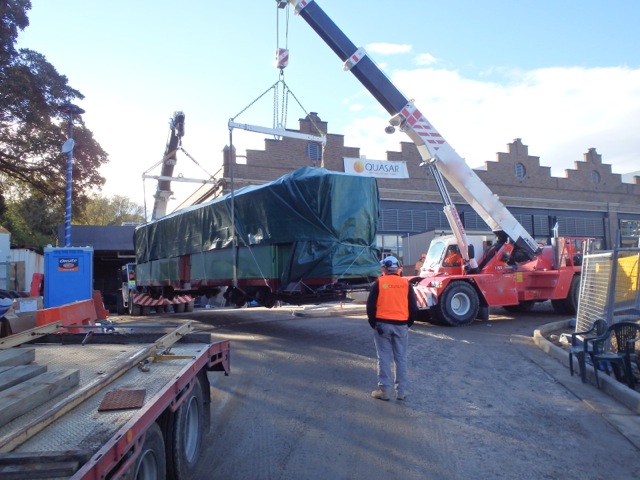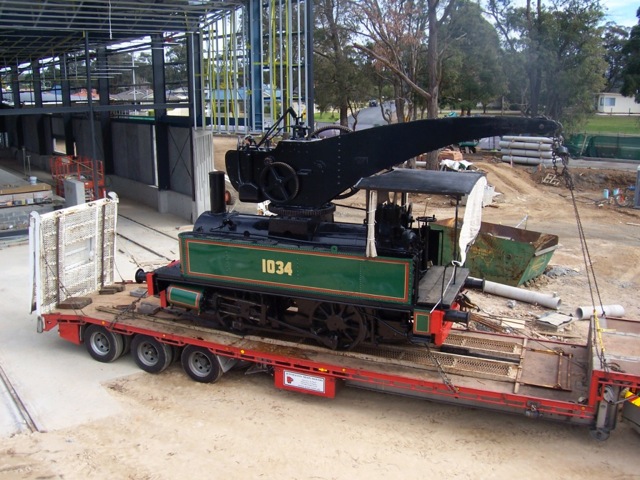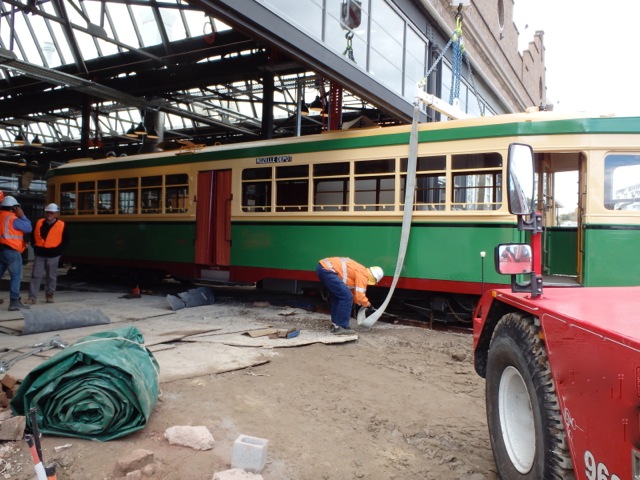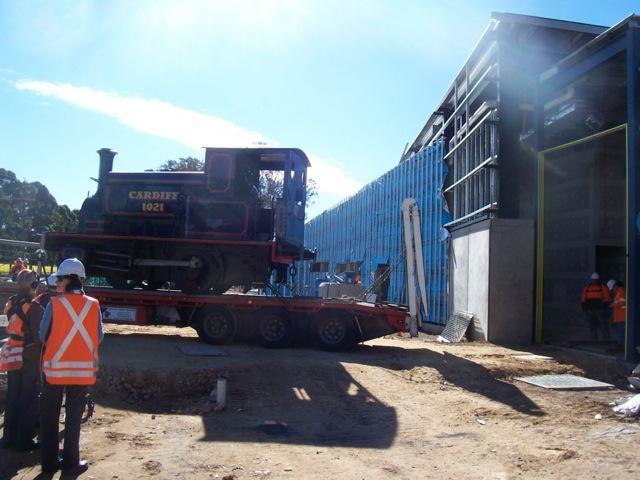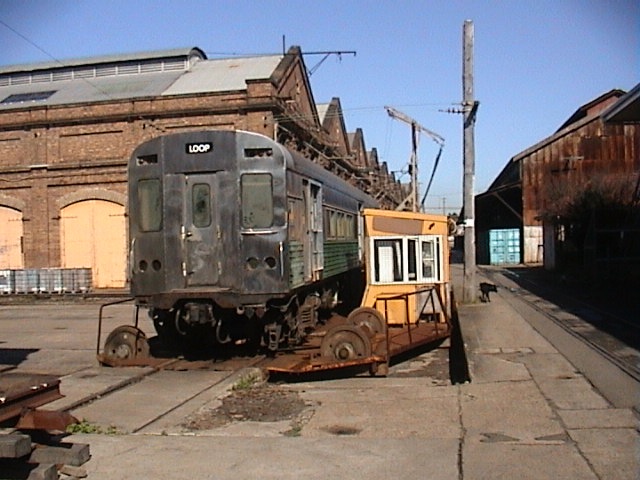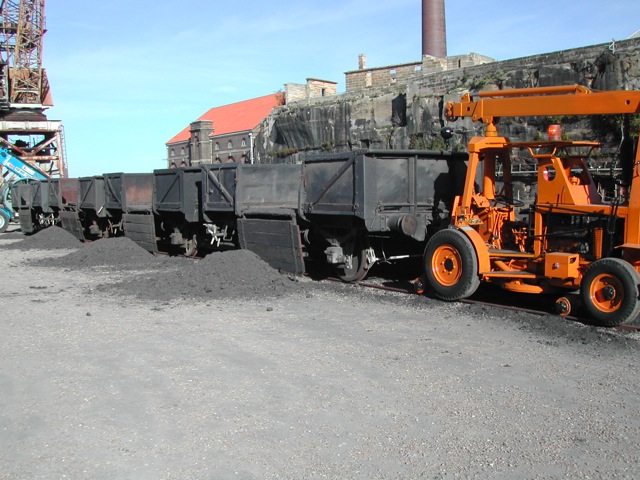 Film, Photo Shoots, Adverts & Promo
We have provided rolling stock for film sets and photo shoots etc.
All forms of restoration.
Mario is not just limited to trains and trams but also does buses etc. Give him a call about any restoration project you have in mind.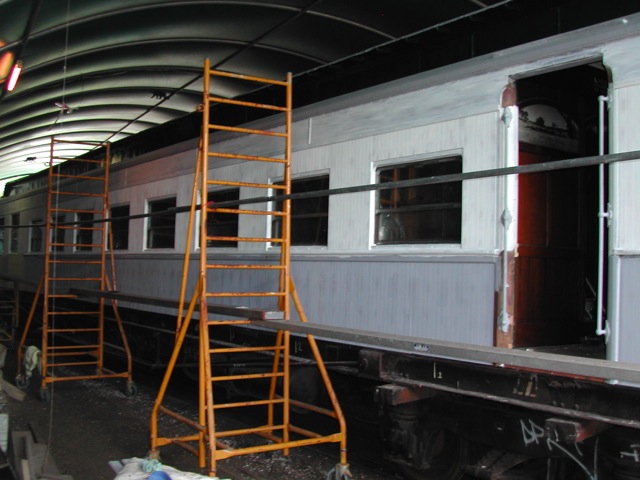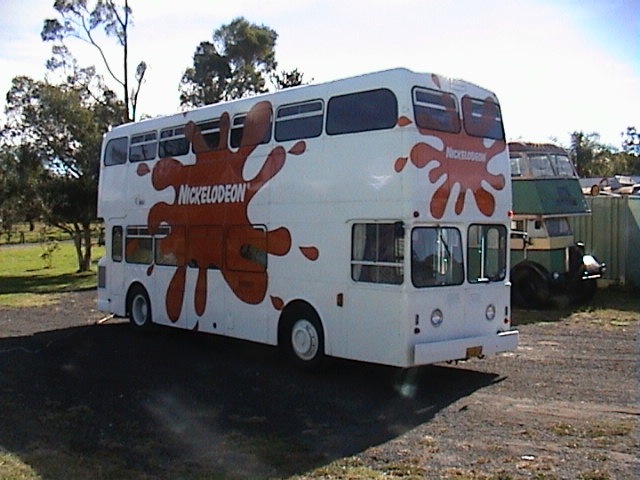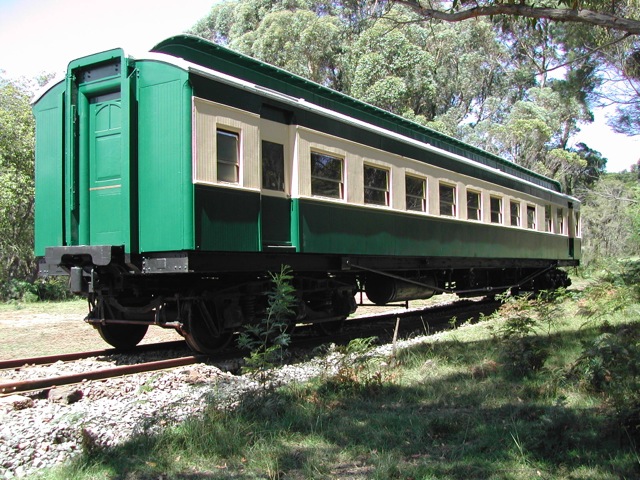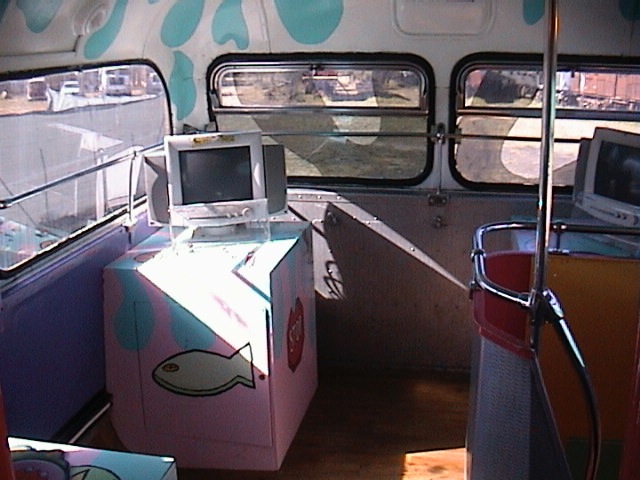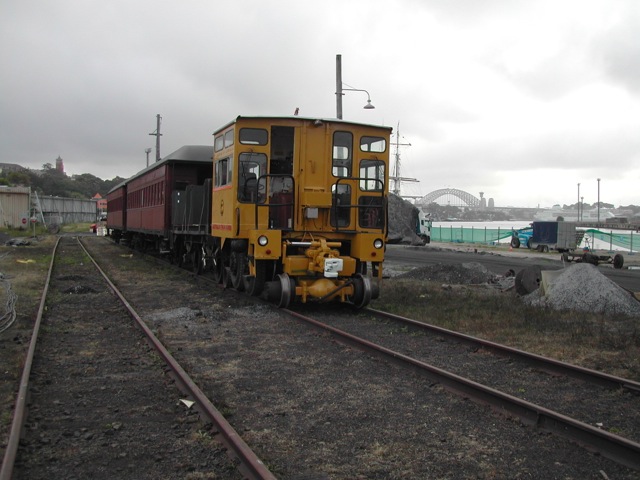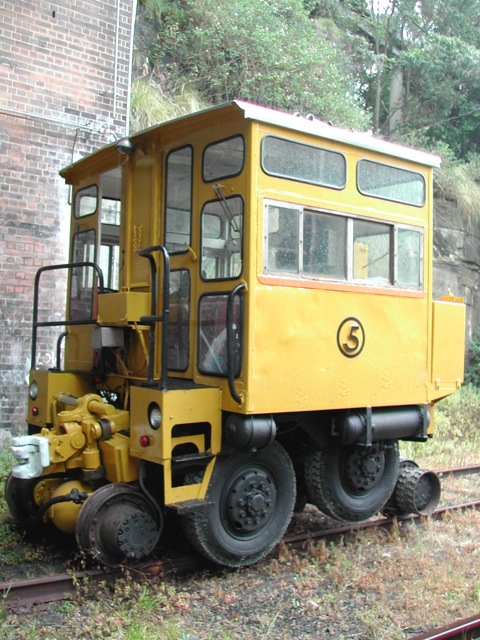 Road and rail vehicle, standard gauge.
"White" shunting tractor.
Available for hire and also available for purchase.
Ph: 0408 22 3801
If you would like to discuss any aspect of railway freight or transport, please don't hesitate to get in touch with me via my mobile number listed above (7.30 am to 6 pm AEST, Monday to Saturday).  Please note that as I am often on the road, I can't always answer straight away, but will return calls as soon as possible.